Two of our most feature-rich asset trackers are now LTE CAT-1 capable. Enhancing our most popular asset tracker products with LTE fuels greater growth in Smart Trailer applications, where increased operational efficiencies will drive cost savings over the solution's lifetime. The extended performance of the LTE CAT-1 devices, coupled with their rich features, will equip operations in more diverse environments and enable a variety of monitoring applications. Whether it's smart door locks, IoT applications such as refrigerator monitoring, or traditional trailer tracking, the TTU-2800 series will deliver the features to support many new business models.
The TTU-2830 LTE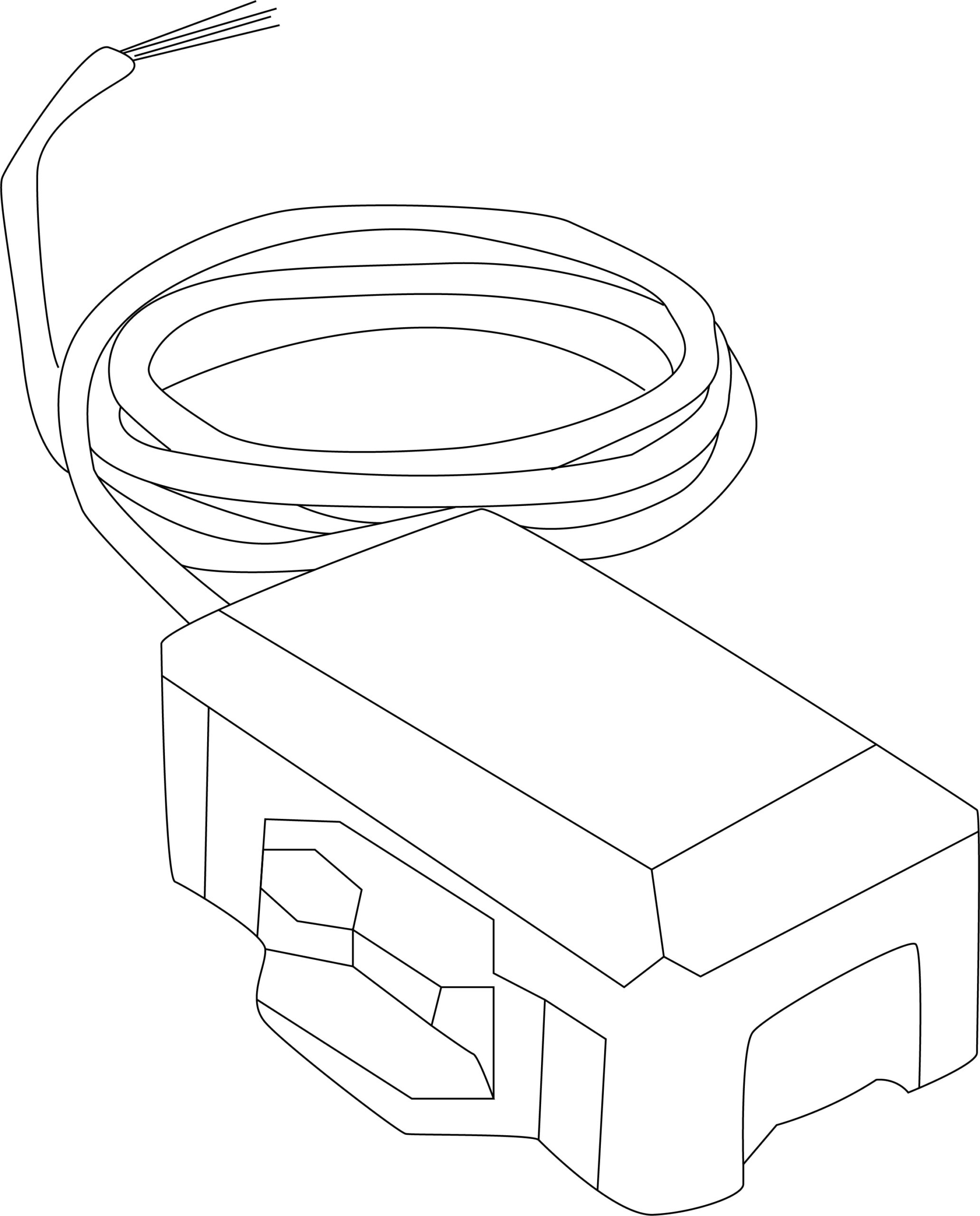 The new TTU-2830 LTE is a refresh of the existing TTU-2830 and delivers a ll the existing TTU-2830 features and benefits, with LTE CAT-1 network connectivity. For areas where 4G LTE availability is limited, TTU-2830 LTE supports 3G fallback to help minimize potential network interruptions. The newly refreshed TTU-2830 LTE is IP66 certified, which makes the device ideal for exposed applications where adverse weather conditions can be a challenge. Additionally, it is packed with a large 5.2 Ah rechargeable battery to support multi-year deployments and applications with intermittent access to power.
The New TTU-2840XTreme LTE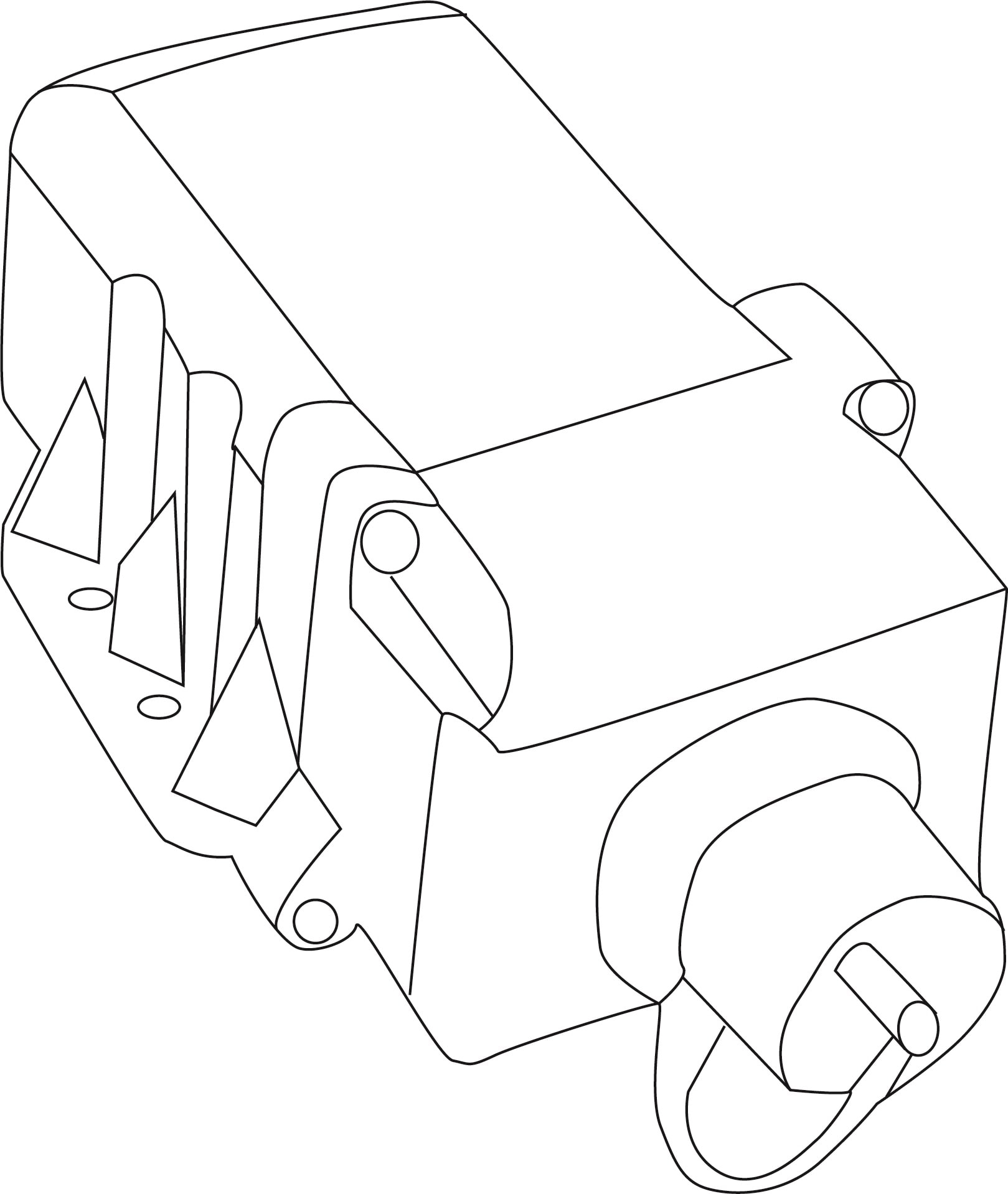 New to the CalAmp asset tracker family is the TTU-2840XTreme LTE. The device closely resembles the TTU-2830 LTE in specifications and network connectivity, but where they differ is in the weatherproofing design. Fortified with an IP67 certified rating, the TTU-2840XTreme LTE is able to withstand harsh environments. It comes equipped with a 5.3 Ah rechargeable battery and an extended battery charging range to provide the reliability and dependability for multi-year deployments in extreme weather conditions. The attached connector harness gives flexibility in applications with intermittent access to power.
Supporting Software/Service
The TTU-2830 and TTU-2840XTreme LTE version support hosted application features and automatic over-the-air firmware updates via PULS™. Both devices include our industry-leading technology of impact detection and driver behavior, in-vehicle applications, with the triple-axis accelerometer that measures motion, aggressive acceleration, hard braking and more.
The TTU-2830 and the new TTU-2840XTreme harness the next generation LTE network for faster updates via CalAmp's PULS™ tool, allowing customers to stay one step ahead in response to the network migration from 3G to LTE. Benefits include cost savings from increasing operational efficiencies and improved bandwidth with lower latency for enhanced real world performance.
Contact us here if you would like to discuss your asset tracking challenges with our team.